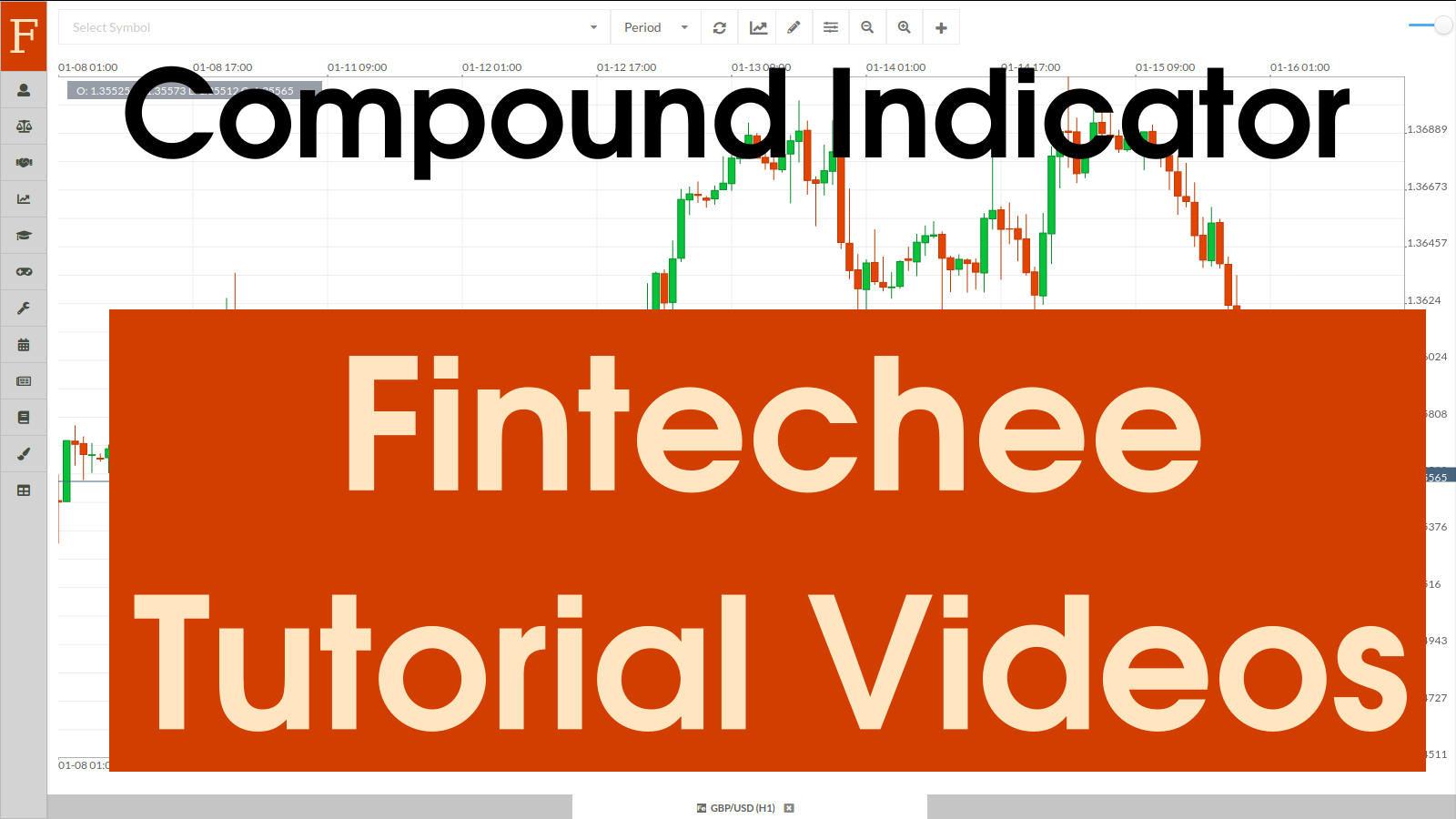 Tutorial for Forex Trading is one of Fintechee's free services. We help traders learn how to trade Forex by using our WEB Trader or Expert Advisor Studio. The contents here will not be limited to the field of Forex. Any instrument of investment will be discussed.
---
How to Add a Compound Indicator ?
Description
This tutorial video talks about how to add a compound indicator into the chart and what would happen after we remove an indicator that the compound indicator is based on.
If you want to get notified about our updates, please subscribe to our free newsletter.