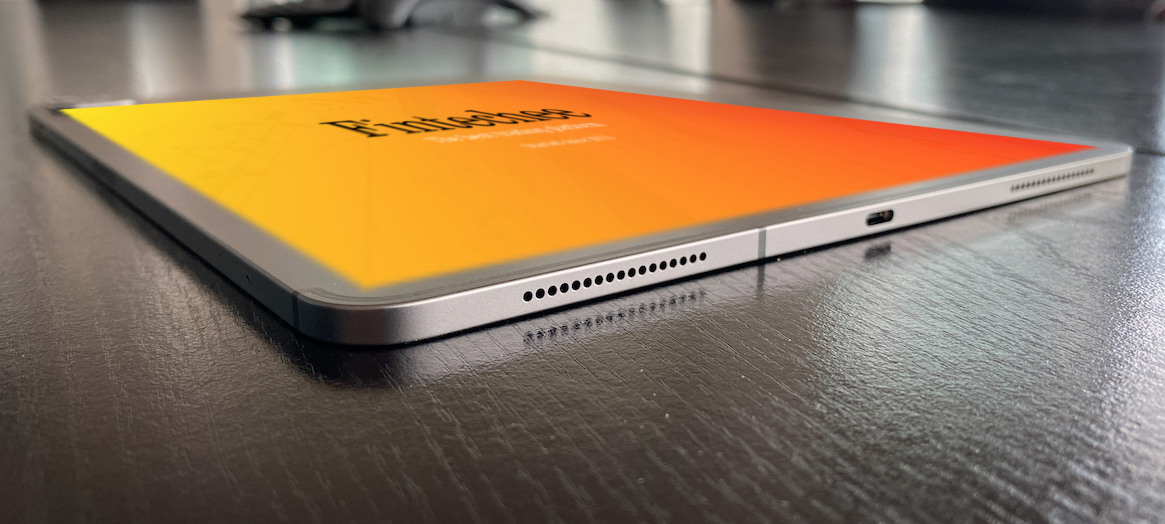 Fintechee provides individual traders with a FIX API trading platform individual version.
The affiliates are comprised of members that own marketing resources as our external partners. We authorize the affiliates to provide the FIX API individual version's Pro Plan to the individual traders with a considerable discount as an incentive. The customers can buy our products on our online shop by using the coupons that we only issue to the affiliates.
---
How to Join Our Affiliate Program?
Please access our online shop: https://www.fintechee.shop. (Please note that this domain is used by us as the ONLY domain of our online shop.
Register as an affiliate.
Generate a referral link as a reference that identifies your affiliate account.
Get the coupons that make the customers able to buy our products with a considerable discount.
Monitor the sales under this affiliate account.
Request for the commission if the customers that access our shop through your referral link purchase our products.
Once you get authorized to be our affiliate, you can get allowed to embed our trading platform's WEB trader(for demo accounts) into your website and replace the Fintechee logo with your own logo. This authorization will make you act with an independent brand. But you can't remove the description that the WEB trader is serving for demo accounts, Fintechee's credits, and disclaimer on the WEB trader.
---
Coupons' Scope
The coupons can be used to purchase all the products in our online shop.
---
Important Terms
The affiliate can't request issuing one coupon for the first sale.
The payment for the affiliate commission can be requested ONLY after the second sale is achieved.
These terms are made to protect the benefits of the affiliates and prevent them from being bypassed. Because a smart customer may sign up for an affiliate account and purchases the products with the commission that the affiliate should have deserved.
If you have questions, please feel free to contact us for the details.
If you want to get notified about our updates, please subscribe to our free newsletter.