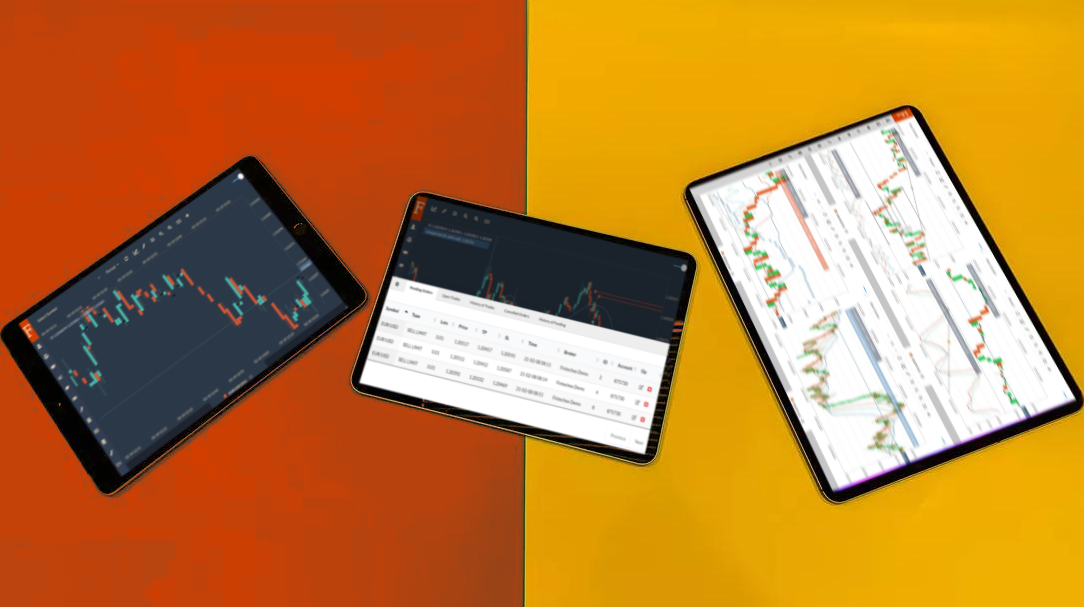 Fintechee provides brokers with White Label which authorizes brokers to use Fintechee's WEB trader which serves as a trading platform.
The resellers are comprised of members that own marketing resources as our external partners. We authorize the resellers to provide the institutions with a considerable discount as an incentive. The customers(institutions) can sign with us and get the discount if and only if they are introduced through the resellers.
The important point is that our reseller partnership doesn't require our resellers to buy any of our products in advance. It's completely ZERO upfront fee and as flexible as dropshipping.
---
Requirements to be Eligible
You are required to have only ONE condition.
Owns a Forex, Cryptocurrency, or any investment instrument-associated website.
Once you get authorized to be our reseller, you can get allowed to embed our trading platform's WEB trader(for demo accounts) into your website and replace the Fintechee logo with your own logo. This authorization will make you act with an independent brand. But you can't remove the description that the WEB trader is serving for demo accounts, Fintechee's credits, and disclaimer on the WEB trader.
If you match the requirements, please feel free to contact us to apply for authorization.
If you want to get notified about our updates, please subscribe to our free newsletter.