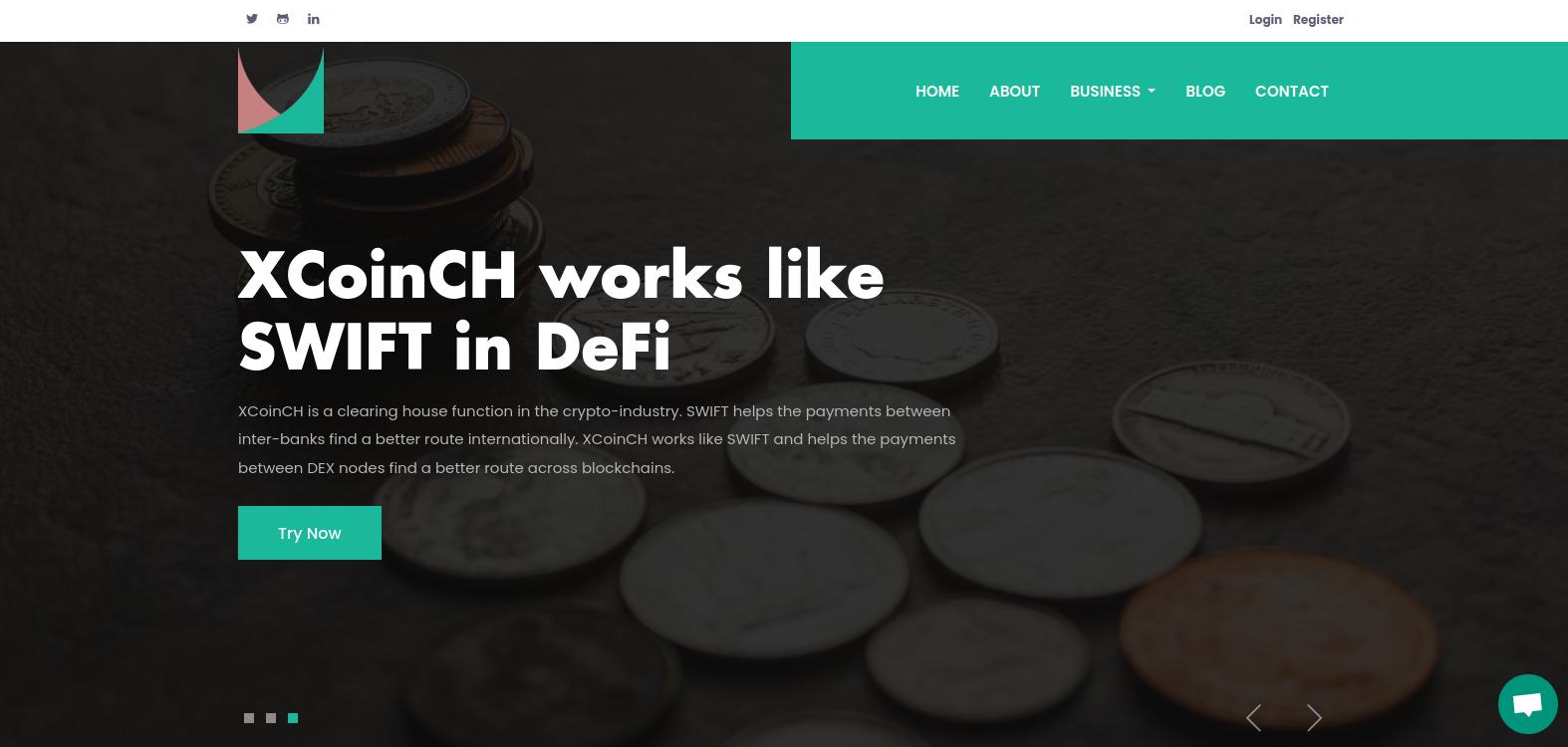 Payment Gateway is implemented as a plugin to transfer funds between traders and brokers by Fintechee. That means our white label supports Payment Gateway now. By integrating with the cutting-edge blockchain and smart contract, our payment gateway plugin can provide a funding solution to our clients.
---
What is Payment Gateway?
Payment gateway stands for a channel to transfer funds between merchants and consumers, and in the financial industry, it means a funding solution between traders and brokers. With increasingly stringent regulatory measures, more banking institutions tend to more conservative financial policies. Without a license from the regulatory authority of the jurisdiction, the brokers can't request banks to create accounts for them. Because the banks may take a risk to be penalized if the funds are transferred from a criminal or the funds are suspected as a money laundry.
---
Our Solution
How does Decentralized Exchange work?
Decentralized Exchange can serve as a payment gateway.
If you have any questions, please contact us.
If you want to get notified about our updates, please subscribe to our free newsletter. Thank you for reading.