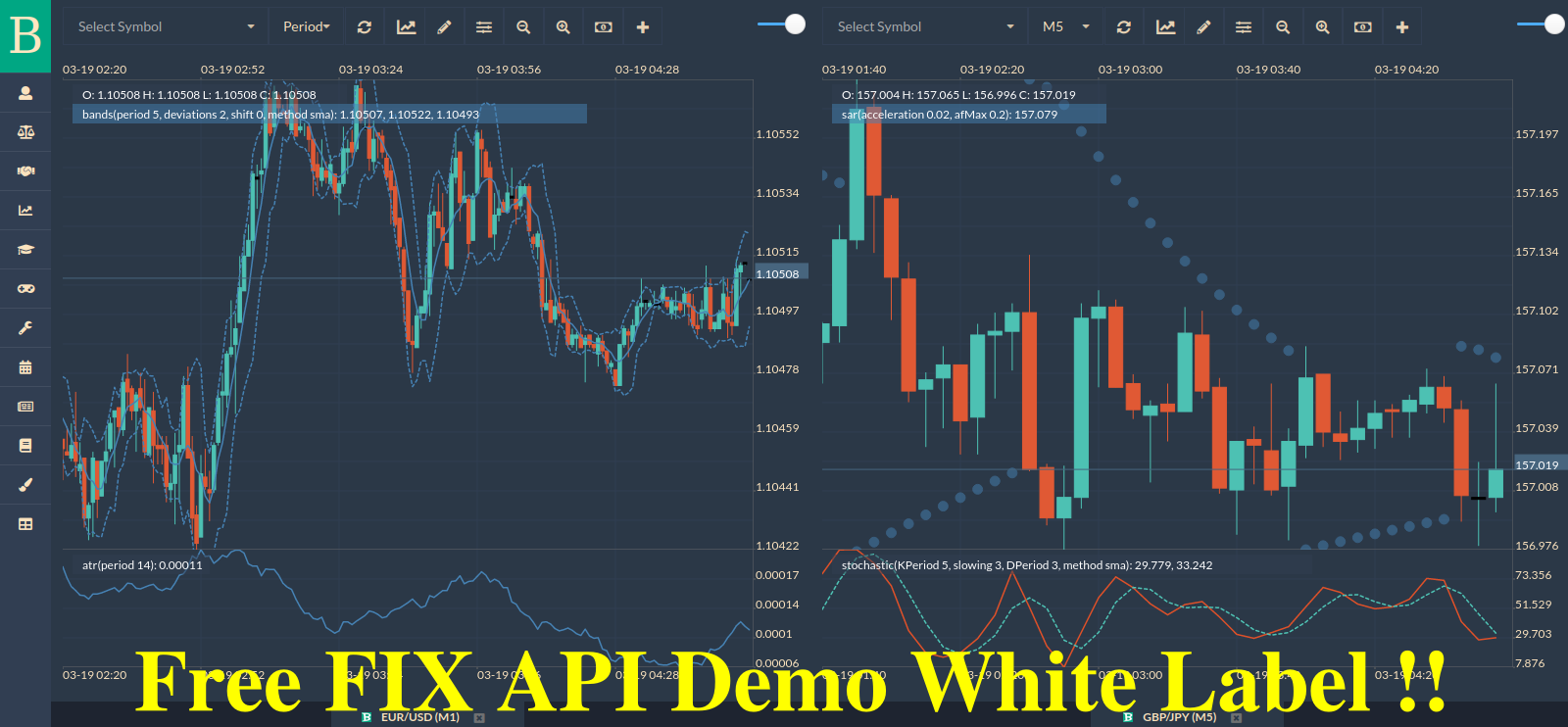 New brokers usually need to invest a lot at the beginning of getting started up. They need to rent some outdated trading platform white label to test for investigating the market capacity.
Now, Fintechee provides new brokers with Free FIX API Demo White Label which authorizes brokers to use Fintechee's WEB trader which serves as a trading platform.
New brokers don't need to pay even one cent for the test period. Fintechee will cover all the costs, including even the expense for the cloud server.
---
Examples of Free FIX API Demo White Label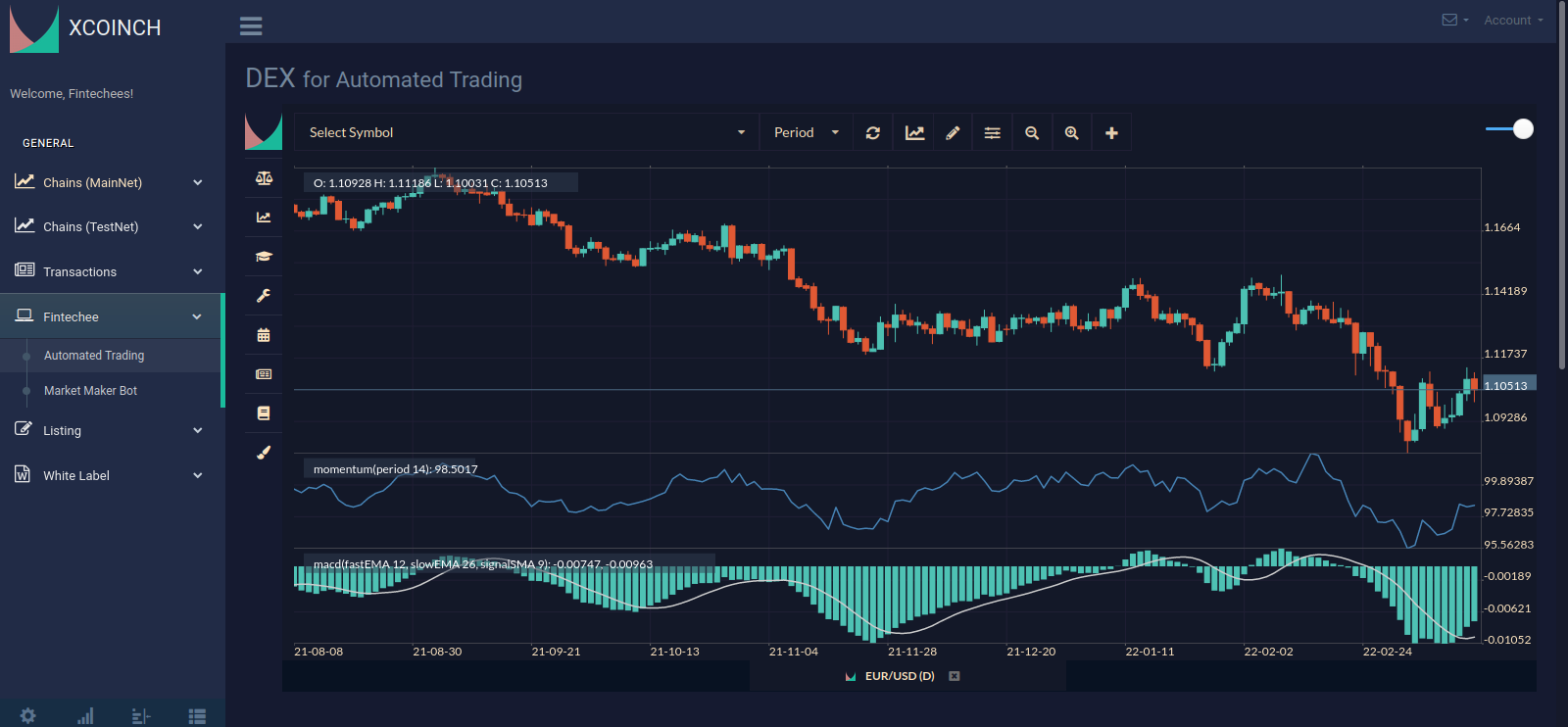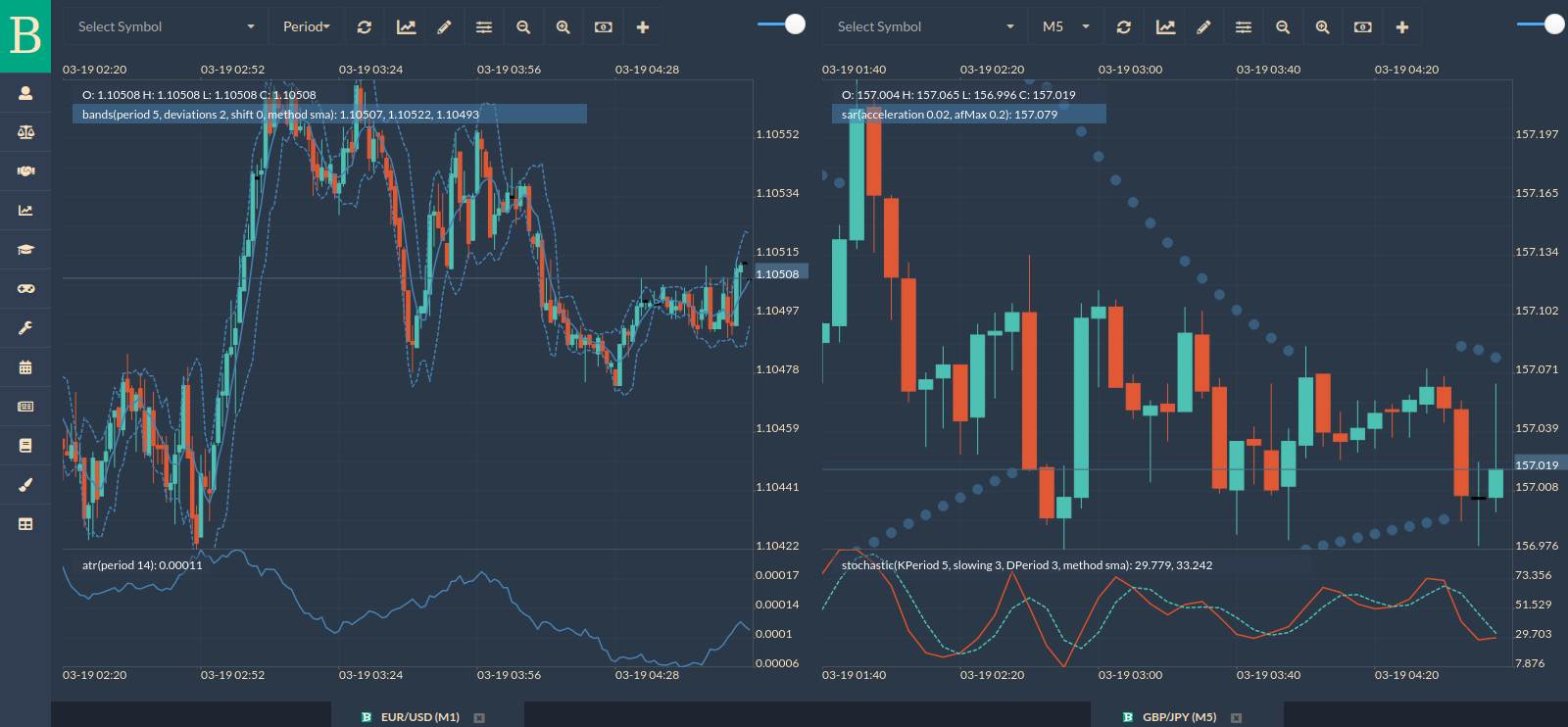 Requirements to be Eligible
You are required to have the following conditions.
Owns a licensed Forex, Cryptocurrency, or any investment instrument-associated firm(the offshore firms are allowed).
The owner of the firm owns a social network account with more than 1000 followers.
We will do a DD-check to verify your profile. Once you get authorized to be the licensee of our FIX API Demo White Label, you can get allowed to embed our trading platform's WEB trader(for demo accounts) into your website and replace the Fintechee logo with your own logo. This authorization will make you act with an independent brand. But you can't remove the description that the WEB trader is serving for demo accounts, Fintechee's credits, and disclaimer on the WEB trader.
After the number of active users under the demo trading platform exceeds 20, we will unlock the manager dashboard(default, it's locked) for you.
If you match the requirements, please feel free to contact us to apply for authorization.
If you want to get notified about our updates, please subscribe to our free newsletter.